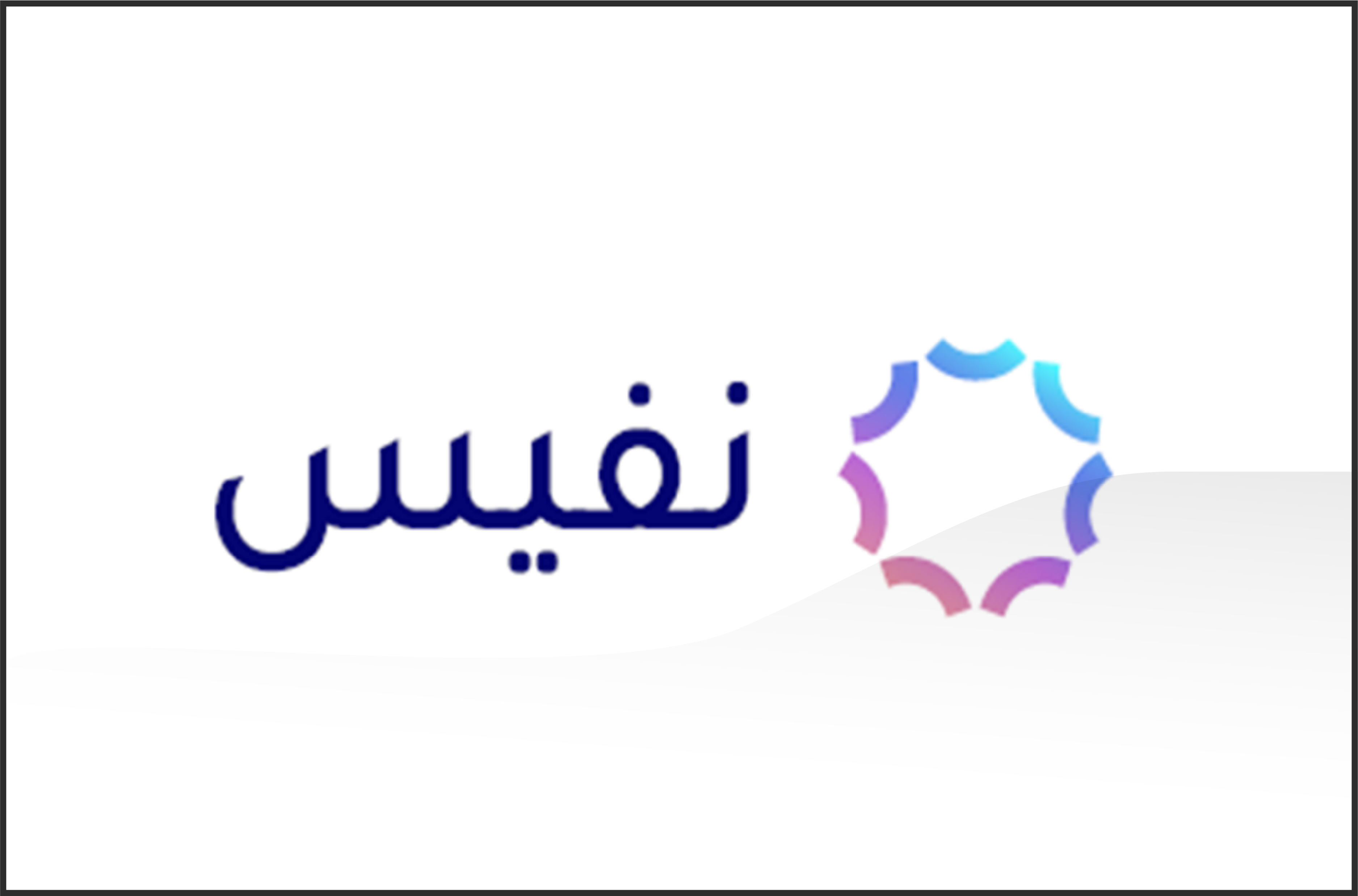 Cloud Solutions, a leading provider of edge technology solutions for healthcare providers, has signed a Memorandum of Understanding (MoU) with Dell Technologies. The objective of this partnership is to jointly provide technology solutions for the healthcare sector, and further secure Cloud Solutions' position as a leader in contributing towards the digital hospital vision of Saudi Arabia.
The MoU was signed by Abdulelah Al Mayman, CEO at Cloud Solutions and Mohammed Talaat, Vice President, SELL at Dell Technologies, in the presence of representatives from both entities.
Healthcare is one of the primary areas of focus under the ambitious Saudi Vision 2030 and National Transformation Program 2020 (NTP), which include a focus on improving the quality of healthcare services and facilities across the Kingdom of Saudi Arabia.
Saudi Arabia will also soon experience a demographic shift, as population numbers of those over the age of 60 are expected to rise considerably in the next decade, placing demands on the healthcare sector across the Kingdom.
Under the MoU, the two organizations will continue to leverage and utilize Cloud Solutions IP's and Dell Technologies IP's to jointly provide medical solutions such as Health Information Systems. It will also give customers within the healthcare sector more agility to scale and capitalize on the data collected from emerging technologies such as the Internet of Things (IoT).
The partnership will also establish Cloud Solutions as an Original Equipment Manufacturer (OEM) partner for Dell Technologies enabling them to provide and deploy healthcare specific solutions to their customers in a highly productive and efficient manner.